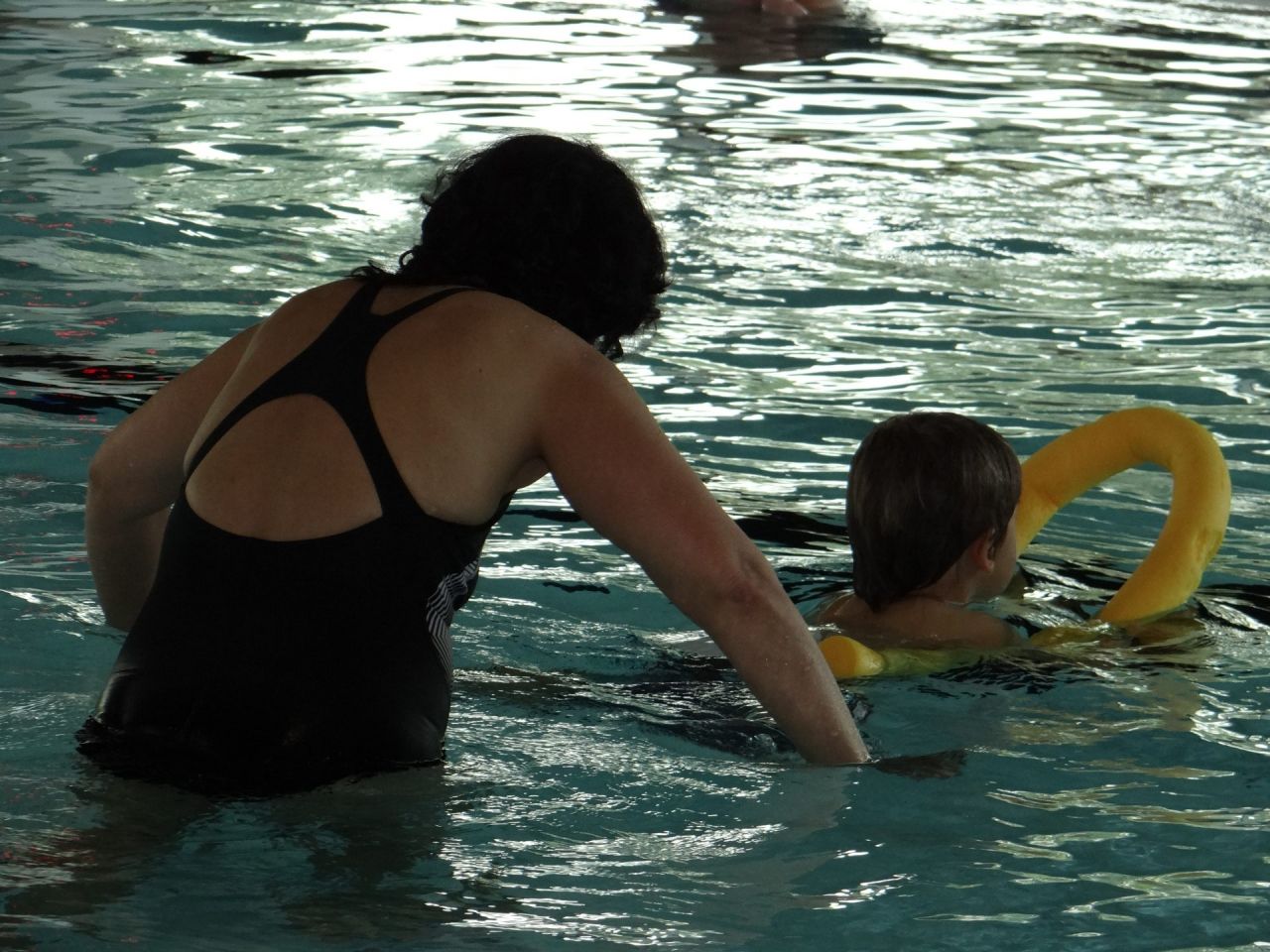 We have an extensive range of lessons for young and old. Do you want to learn to swim or can you already swim and do you want to refine your technique? All this is possible at the swimming school of De Nekkerpool.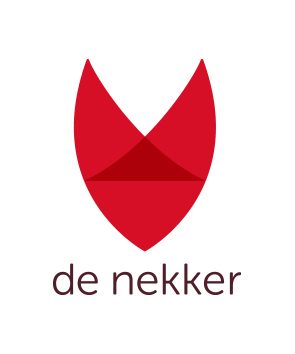 Functie
Verantwoordelijke Zwemschool
Tips voor bezoekers (zowel individueel als in groep)
Plan je een bezoekje aan ons domein? Hou dan zeker rekening met de volgende tips:
Denk eraan om vanaf de paasvakantie tot en met 31 augustus je identiteitskaart mee te brengen. Vanaf 12 jaar is het verplicht om je identiteitskaart bij je te hebben. Zonder identiteitskaart krijg je geen toegang tot het domein. Een rijbewijs, studentenkaart, bibliotheekpasje of iets dergelijks kan helaas niet als identiteitsbewijs aanvaard worden.
Het domein is gesloten tijdens de kerstvakantie. Meer informatie over onze collectieve sluiting vind je bij praktische informatie.
Wil je meer weten? Lees dan zeker ook ons
huishoudelijk reglement
.